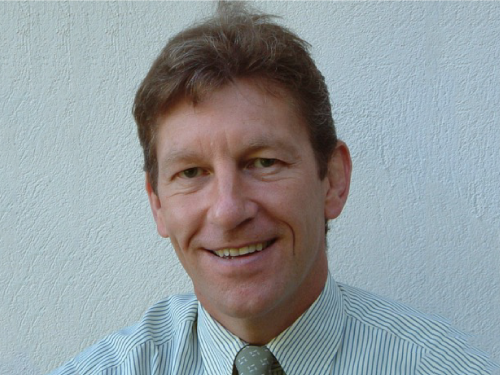 Iain is an experienced strategy consultant, senior international corporate line manager and non-executive director with a particular expertise in deeply regulated industries and fast growing / emerging markets.
For over 20 years Iain has worked across Western Central and Eastern Europe, Latin America, Asia as well as more established markets. He regularly supports companies on market penetration strategies and accessing the international capital markets. His clients include governments as well as banks, insurance and pensions providers both in the UK and abroad. Iain was also instrumental in setting up the Resolution Foundation, one of the UK's leading think tanks focused on the financial challenges facing the lower income population.

In New York in 2001 Iain co-founded IGI, an international network of business development consultants. He is presently the London-based Managing Director. Besides his Senior Advisor role with Callund, Iain is also a Senior Advisor to Cairneagle Associates LLP, a boutique international strategy and corporate finance advisory firm headquartered in London specialising in Education, Media & Technology, and a Managing Director at BM&T a London-based turnaround & restructuring advisory firm. From IGI, Iain was seconded to AXA Insurance plc as Marketing Director and Member of the UK Executive Committee. He also sat on AXA's Global Brand Steering Group. He has served as a Non-Executive Director of GeoProMining an international metals & mining company.
Prior to his career as a strategy consultant, enjoyed a 17 year international corporate career in various roles within finance, corporate planning, marketing and regional general management. This included roles of progressive responsibility at Deloitte, BP, Diageo and Philip Morris International. He also served on various trade association committees.
Iain was educated at the Universities of Glasgow and Stirling and completed Advanced Management Programmes at IMD, Lausanne where he has sat on the Alumni Committee of the UK for over 10 years. He is a speaker of several European languages.