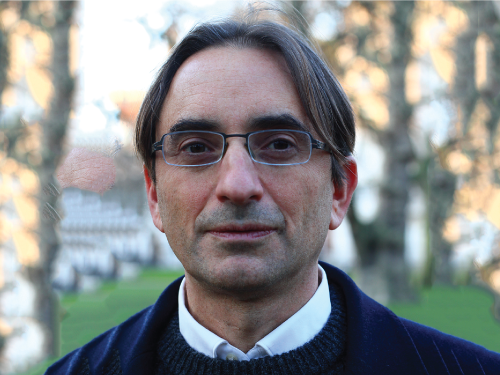 Nick Silver
Managing Director
Nick is an actuary and economist, specializing in public sector pensions and social insurance. His expertise includes pensions policy and reform; the interac-tion of countries' demography, social security system and economy; index in-surance in developing countries; design and application of actuarial computer simulation models for the analysis of pension and other social security systems and training in these areas. He is a director of Callund Consulting Limited.
Nick has advised a number of countries on social insurance and pensions re-form, at both government and Fund level. These include valuation, modeling, actuarial advice and provision of a desk top model for the newly formed Gov-ernment of South Sudan; a survey and report on the harmonization of the Social Security systems of CARICOM members (Caribbean states), including design of a reference system model and identification of systems weaknesses; actuarial valuations, reform advice and actuarial training for the Jigawa State Pension Scheme in Nigeria, interim valuation and provision of model for the Abu Dhabi Retirement Pensions and Benefit Fund; modeling, reform options and capacity building for the Pension and Disability Insurance Fund in FYR Macedonia, an organisational review of the Pension Insurance Funds in Bosnia-Herzegovina, ongoing actuarial advice and valuations for the Bank of Uganda, modelling of parametric reforms in Georgia, and modelling and policy advice for British Over-seas Territories.
Nick is on the editorial Board of "The Actuary" and until recently was Chairman of the Resource and Environment Group of the UK actuarial profession. Nick is a senior honorary visiting fellow at Cass Business School and a visiting fellow at the London School of Economics. Nick is a fellow of the Institute of Economic Affairs, for whom he undertook a cross-national comparison and analysis of pensions systems with lessons learned for policy reform options. He also under-took a study of the UK's public sector pensions systems for the Pensions Policy Institute.
Nick has published a number of papers and articles on public sector pensions, government debt, agent based modeling and the banking crisis; he has been widely quoted in the national and international media and his work has been cited in UK Parliamentary debates. Nick has a Masters Degree in Public Financial Policy from the London School of Economics. Previously Nick worked as an actuary at PriceWaterhouseCoopers and Punter Southall.