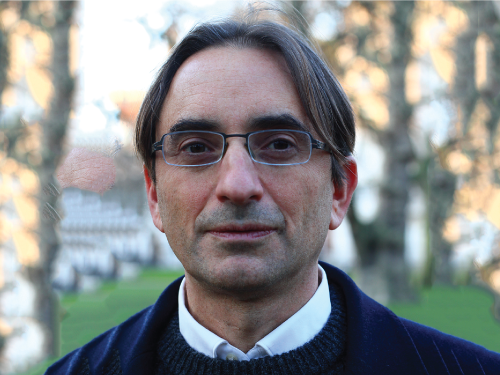 Nick Silver
Managing Director
Nick is an actuary and economist, specialising in public sector pensions and social insurance. His expertise includes pensions policy and reform; the interaction of countries' demography, social security system and economy; index insurance in developing countries; design and application of actuarial computer simulation models for the analysis of pension and other social security systems and training in these areas. He is a director of Callund Consulting Limited.
Nick has advised a number of countries on social insurance and pensions reform, at both government and Fund level. These include valuation, modelling, actuarial advice and provision of a desk top model for the newly formed Government of South Sudan; a survey and report on the harmonisation of the Social Security systems of CARICOM members (Caribbean states), including design of a reference system model and identification of systems weaknesses; actuarial valuations, reform advice and actuarial training for the Jigawa State Pension Scheme in Nigeria, interim valuation and provision of model for the Abu Dhabi Retirement Pensions and Benefit Fund; modelling, reform options and capacity building for the Pension and Disability Insurance Fund in FYR Macedonia, an organisational review of the Pension Insurance Funds in Bosnia-Herzegovina, ongoing actuarial advice and valuations for the Bank of Uganda, modelling of parametric reforms in Georgia, and modelling and policy advice for British Overseas Territories.
Nick is on the editorial Board of "The Actuary" magazine. He is a senior honorary visiting fellow at Cass Business School and a visiting fellow at the London School of Economics. Nick is a fellow of the Institute of Economic Affairs, for whom he undertook a cross-national comparison and analysis of pensions systems with lessons learned for policy reform options. He also undertook a study of the UK's public sector pensions systems for the Pensions Policy Institute.
Nick is founder/chairman of Climate Bonds Initiative (CBI), an NGO which promotes the green debt market. Nick has worked with the UN, World Bank and a number of countries' governments on climate change policy. Nick recently won The President's Award for outstanding contribution to the Actuarial Profession and the Phiatus Award for his charitable efforts.
Nick's book, "Finance, Society and Sustainability," was recently published by Palgrave Macmillan.
Nick has published a number of papers and articles on public sector pensions, government debt, agent based modelling and the banking crisis; he has been widely quoted in the national and international media and his work has been cited in UK Parliamentary debates. Nick has a Masters Degree in Public Financial Policy from the London School of Economics. Previously Nick worked as an actuary at PriceWaterhouseCoopers and Punter Southall.