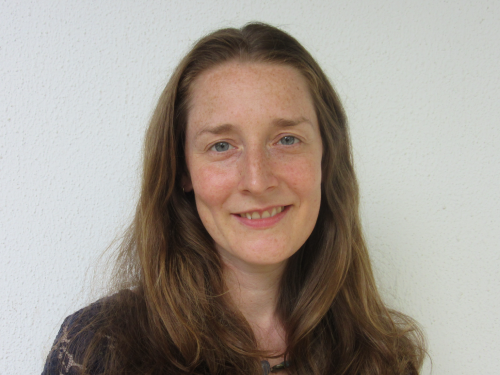 Laura Llewellyn-Jones
Associate
Laura started her career in a traditional UK pension consultancy before relocating to Africa. She has lived in East, West and South Africa; working for donors, governments and corporates in the pension, retirement, saving and insurance space.
 Laura is a qualified actuary and is a member of a number of Institute and Faculty of Actuaries (IFOA) working groups including: ISAP 2 Working Party; which provided support on the adoption of the International Actuarial Association (IAA) model standard ISAP 2 (Financial Analysis of Social Security Programmes) (2018-2019); and also the Africa Standards and Guidance Working Party (2019-2020)

 While Laura was based in Rwanda (2011-2014), she worked for the Rwanda Social Security Board (RSSB) in Kigali as In-House Actuary. She managed the actuarial work within RSSB on the Pension and Occupational Hazard Scheme as well with the RSSB Medical Scheme. She was also involved in the consultancy work with the International Labour Organisation (ILO) with setting up the maternity fund in Rwanda, as well as setting up an actuarial training programme including a professional actuarial examination centre in Kigali for the first time.
 Laura has worked directly for PENCOM in Abuja Nigeria providing actuarial support and consultancy (2016); as well as in Ghana on increasing pension sector coverage funded by FIRST Initiative (2018-2019). Laura managed the first ever mortality table project in Rwanda (2017) in partnership with Barnett Waddingham in the UK; and has worked on actuarial valuations in the UK, Nigeria, Rwanda and Oman.