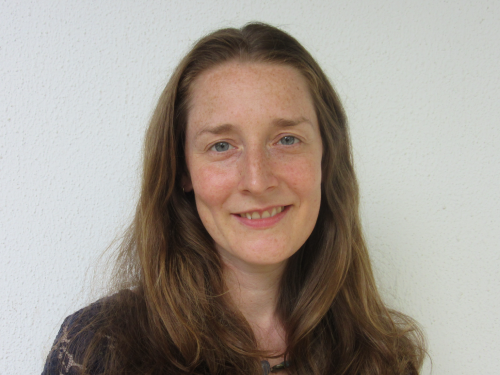 Laura Llewellyn-Jones
Associate
Laura has 15 years' experience in pensions and social security consulting. She is is a Fellow of the Institute and Faculty of Actuaries (IFoA) and has been based in Africa for the last five years in Rwanda and Nigeria, providing advice to governments and corporations on funding; scheme design; policy; risk management; governance; and training. She is also a qualified actuary.
While Laura was based in Rwanda, she worked for the Rwanda Social Security Board (RSSB) in Kigali as In-House Actuary. She managed the actuarial work within RSSB on the Pension and Occupational Hazard Scheme as well with the RSSB Medical Scheme. She was also involved in the consultancy work with the International Labour Organisation (ILO) with setting up the maternity fund in Rwanda, as well as setting up an actuarial training programme including a professional actuarial examination centre in Kigali.
Laura has also published a number of articles in "The Actuary" magazine, as well as her latest article "Mobile Money: Part of the African Financial Inclusion Solution?" in the Economic Affairs Journal (Vol 36, No 2, June 2016).