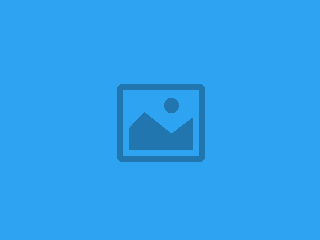 Robert van Leeuwen
Associate
Robert is an accomplished international social protection expert, with a focus on social security, insurance and pensions. He has over 22 years of professional experience, both in large and small organizations; both as a consultant and in a management role; both in developed and developing countries; both in the private sector and in the public sphere.
As an actuary, he has the quantitative skills and technical expertise required to be successful in the establishment of an actuarial institution. At the same time, he has the proven ability to operate on a policy-oriented / strategic level and to collaborate successfully with high-level civil servants and top managers.
Robert is an active member of the Royal Actuarial Society of the Netherlands. During 1999 – 2001, he was a Board member of the Pensions Section and since 2014 he is a Board Member of the International section of the Royal Actuarial Society of the Netherlands. Apart from that, he annually complies with the Society's requirements for continuing professional education. In 2004, he was a member of the examination committee of the Russian Guild of Actuaries. During 2005-2006, he was instrumental in developing the Russian Guild of Actuaries, and today retains close ties with the Guild. This makes him uniquely suited to transfer best practice knowledge between various jurisdictions. During 2001 – 2006, Robert worked in Kazakhstan on a number of USAID, World Bank and European Union funded projects, all related to social protection reform and pension reform. Therefore, he is highly familiar with the specifics of Kazakhstan's history of reforms in this field.